Kidney Associates of Kansas City Providers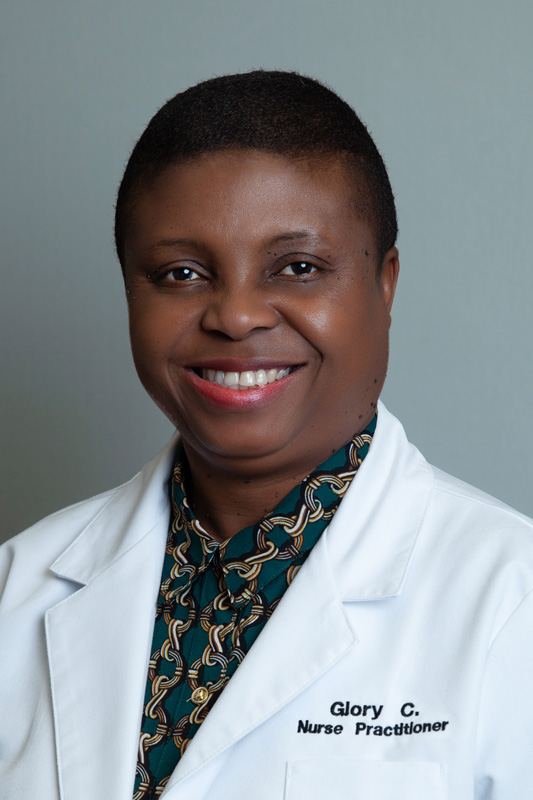 Glory Chukwusom, BSN, MSN, CDN
Glory received her nursing degree from University College Hospital Ibadan in Nigeria. She continued her education in the US where she earned her Bachelor of Science in Nursing (BSN) from University of Missouri, Kansas City. She took classes from University of Cincinnati for her Masters in Nursing (MSN), specializing in Adult Gerontology and Primary Care. She became certified as a Dialysis Nurse (CDN) through coursework conducted through the Nursing Certification Commission.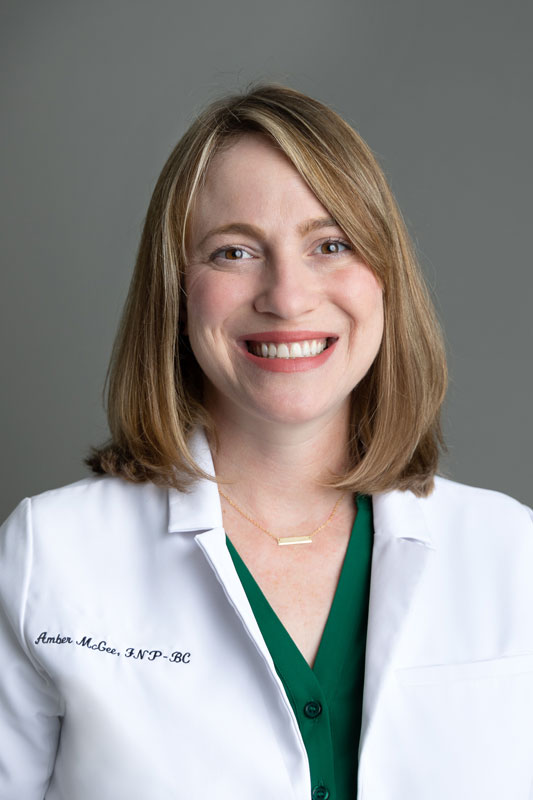 Amber McGee, MSN, FNP-BC
Amber McGee is a Family Nurse Practitioner Board Certified Specialist in Kansas City, Missouri. She completed her Masters of Science in Nursing at Graceland University, graduating with honors in 2011. Having more than 12 years of diverse experiences, she is passionate about the health and education of our community.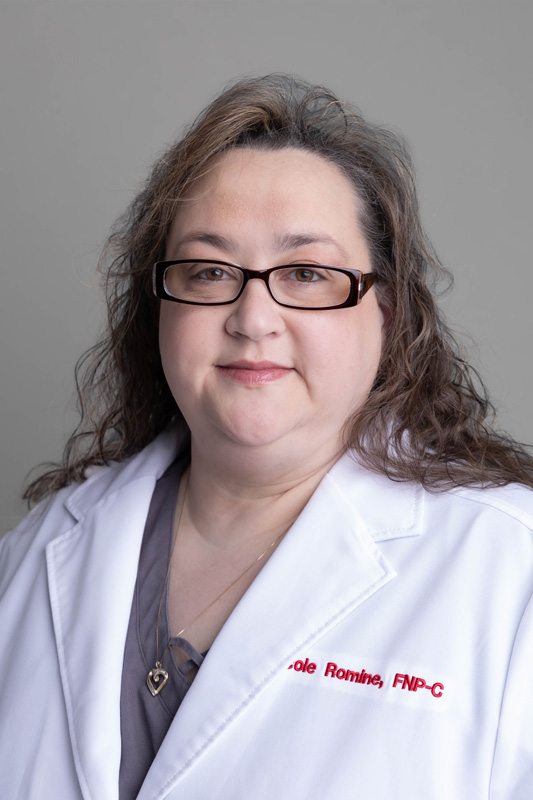 Nicole Romine, FNP-C
Nicole obtained her Associate's Degree in Nursing from Moberly Area Community College in Missouri. She received her Bachelor's Degree in Nursing from University of Central Missouri in Warrensburg. She completed her Master's Degree in Nursing, specializing as a Family Nurse Practitioner, from Graceland University in Independence, Missouri.