What can you do to slow the progression down of Kidney Disease?
Control your blood pressure, and control your Glucose and cholesterol. Three most common causes of kidney disease. Keep these under control this will help a great deal.
What are the treatment options to Kidney Failure?
Renal Transplant or Dialysis are the only two options when failure has already occurred.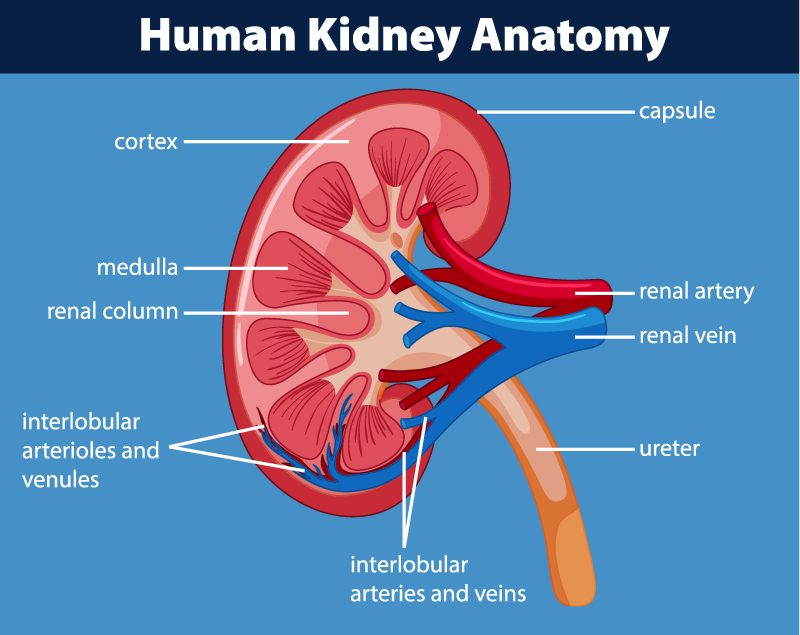 Most people know that a major function of the kidneys is to remove waste products and excess fluid from the body. These waste products and excess fluid are removed through the urine. The production of urine involves highly complex steps of excretion and re-absorption....
read more