Kidney Associates of Kansas City Locations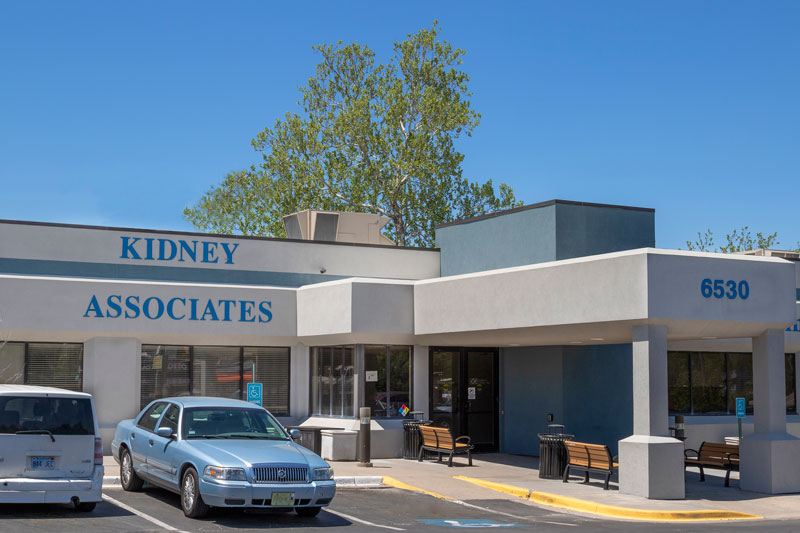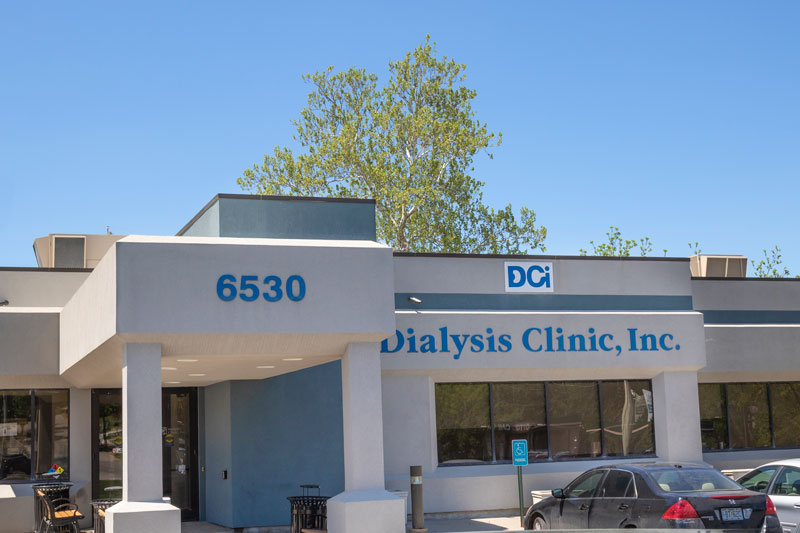 (816) 361-0670 Ph
(816) 444-6936 Fax
6530 Troost Ave., Suite #A
Kansas City, MO 64131
Located on Troost Avenue between E. 63rd Street and E. Gregory Boulevard
Hours
Monday – Thursday:
8:30AM – 5:00PM
Friday:
8:30AM – 4:30PM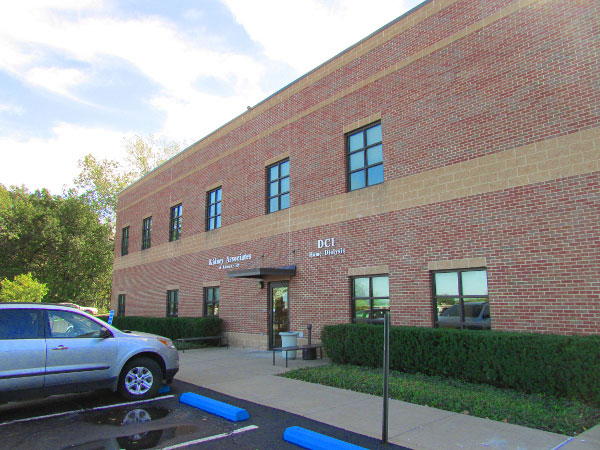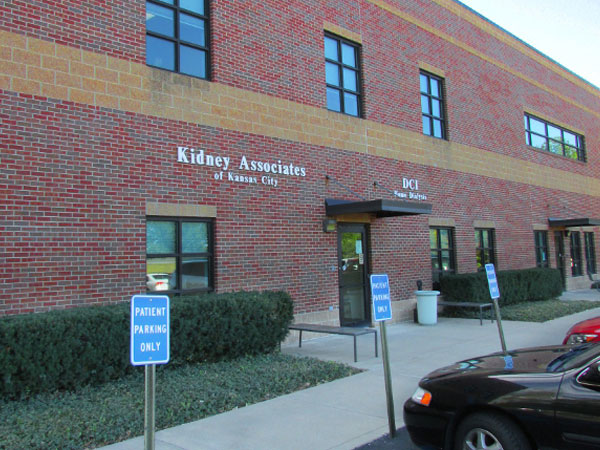 650 Carondelet Dr., Suite #A
Kansas City, MO 64114
Located on Carondelet Drive between State Line Road and Wornall Road, East of the St. Joseph Medical Center. Our office is located in the back of the DCI building, patient parking and our entrance are both available at the back side of the building.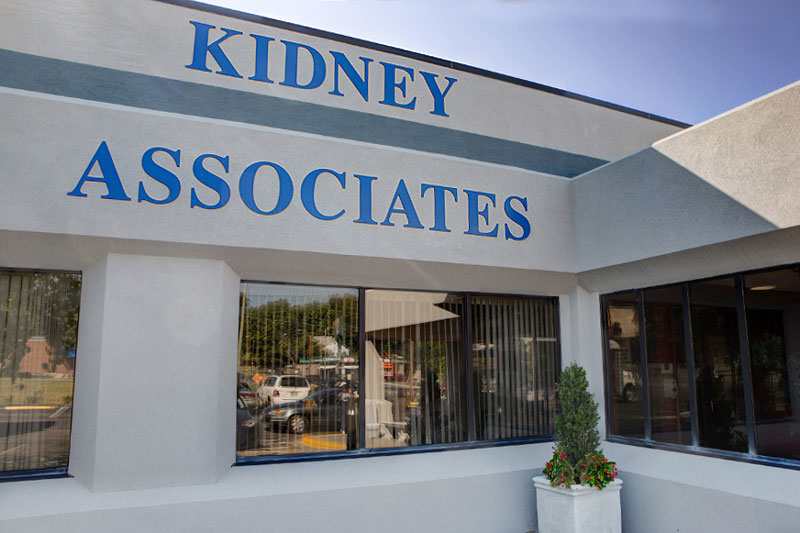 DCI
609 E. Young Street
Warrensburg, MO 64093
Located on E. Young Street between N. Maguire Street and PCA Road, South side of Highway 50 next to Dairy Queen.
DCI
2001 NW Shamrock Ave
Lee's Summit, MO 64081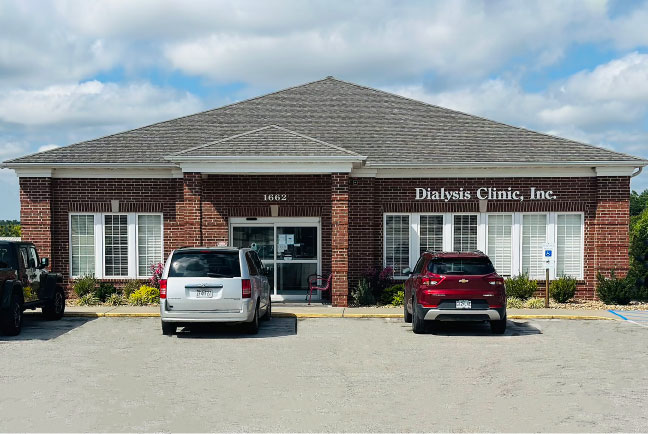 1662 N. 2nd Street
Clinton, MO 64735